Therapeutic Peptides
* Please kindly note that our products and services can only be used to support research purposes (Not for clinical use).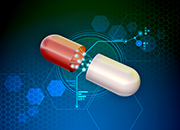 Creative Peptides is the world's first-choice supplier of peptides used as pharmaceutical agents with a range of more than 100 peptides and related products, from grams to kgs, generic standard to cGMP (current Good Manufacturing Practice) standard.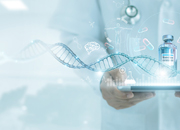 Peptide inhibitors have the advantages of high affinity and specificity, low production cost, etc., and have attracted the attention of researchers.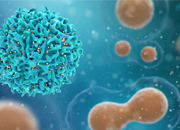 Creative Peptides can offer off-the-shelf tumor antigen peptides that can be used for antigen stimulation research by our clients. We especially provide customized GMP grade tumor antigen peptides with competitive price.
If you have any peptide synthesis requirement in mind, please do not hesitate to contact us at . We will endeavor to provide highly satisfying products and services.
Customer Support & Price Inquiry