High-throughput Screening Peptide Tools
* Please kindly note that our products and services can only be used to support research purposes (Not for clinical use).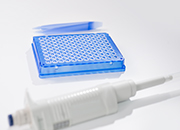 Peptide microarrays have been widely used in various fields such as protein interaction studies, screening of drugs, research and development of diagnostic reagents, and detection of various biological and biomarkers.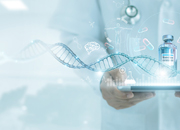 Peptide pool can be used in areas such as antigen-specific stimulation of T cells, immune monitoring during disease or treatment, assessment of vaccine efficacy, in vitro T-cell expansion, epitope identification for T cell, cellular immune response analysis, evaluation of new epitopes.